Sometimes you don't need to hire a designer to fix everything on your website.
Sometimes you just need them to do a few things like update your portfolio, format your blog posts or tweak a few things on a website. You need an expert on the Squarespace platform that you can trust to get it all done for you, and make sure you have the website/help you need.
This is a monthly collaboration to allow me to take care of the design, coding and maintenance tasks so that you can get back to your business.
This service is for:
✔ Creative businesses who are ready to outsource design work without the hassle;
✔ Website designers who want to spend less time on code and more time on design;
✔ Designers who want to offer their clients an ongoing support package without having to do the work themselves;
This is not for:
✘ Creative businesses who love doing website maintenance;
✘ Creative businesses who enjoy designing their own website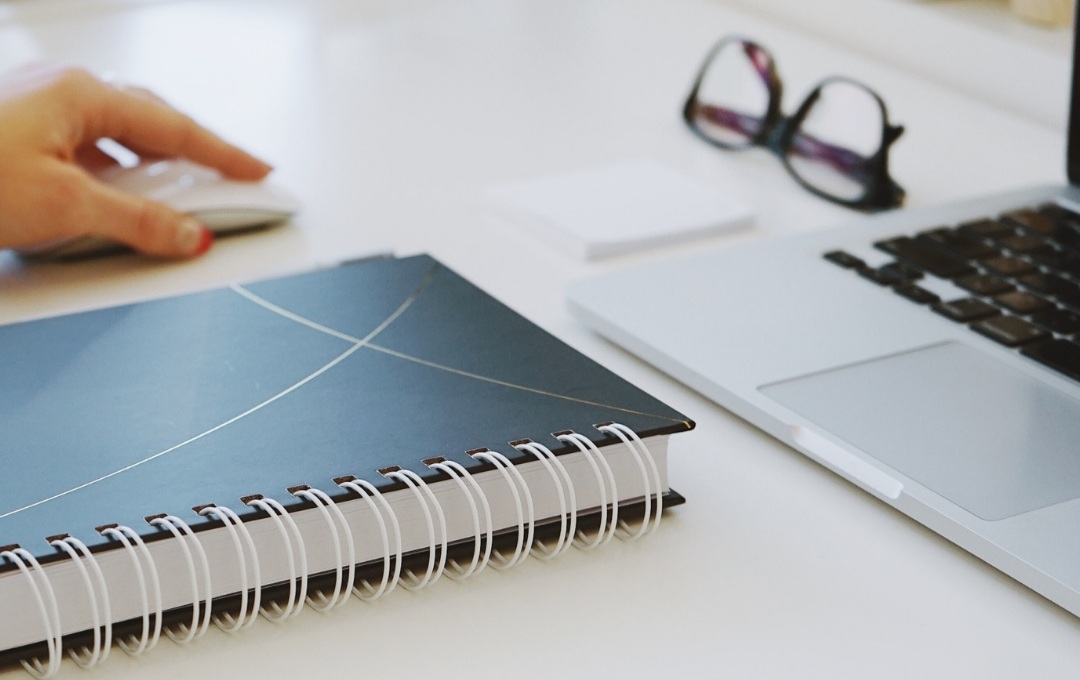 What you'll get from our collaboration
→ 5-20 hours of priority design support per month
→ Guaranteed turn around time on all tasks
→ Rollover hours
→ Ability to easily assign and manage tasks anytime
→ 1:1 support
Step 1 - Choose your hours, let me know what we will be collaborating on for the next month and pay the initial invoice.
Step 2 - I'll follow up with a contract with all of the details on what we'll be working on this month, and how much you've prepaid in retainer hours.
Step 3 - You'll receive a welcome email with all of the details on how to assign tasks, provide/view any documents and more.
Step 4 - Every week, you'll receive an email with a report on how many hours have been used, and what they were used for. This way, if we need to add any hours, we can adjust them as we go.
Step 5 - On the last week of the month, you receive an email from us to renew your retainer.
+ How long will the changes take?
Generally, tasks are completed within 2-3 business days.
The guaranteed time-frame is 5 business days for tasks estimated at less than 30-minutes and 10 business days for larger tasks, but those estimates are just in case all my clients decide to use their hours on the same day 😉
Rush delivery is available, when needed, for an increased rate.
+ What is the minimum number of hours I can book?
Our lowest amount of hours available is is 5 hours for a minimum of 2 months. This is to make sure it's worth the administration work for both of us and that I'll have time to get your tasks done. You'll be happily surprised at what I can do in 5 hours!
+ What if I don't use all of my hours within the month?
Your hours will rollover until you have 2 full months of time available. You can even purposely save up time to pull me in on bigger projects or updates to your own website!
+ Can I book more hours if I need more?
Additional hours added in the middle of a month will be subject to my normal hourly rates and availability. (Although, of course I'll squeeze you in if I can)
+ How will I know how many hours I have left?
I will send you an update on the remaining hours twice a week. You will also be able to see this information when you log into your client portal.
Are these hours discounted?
Yes definitely! Our normal hourly rate is $75/hour. As an example, if you were to pick our lowest amount of hours - 5hrs X $75 = $375.
+ Do you offer support on platforms other than Squarespace?
At this time, my specialties are solely with Squarespace. If you are looking for help on platforms outside of Squarespace, I'd be happy to give you a recommendation!
+ How do payments work?
Payment will be due on the same date as you initialy retained us and will stay the same for each recurring month. This guarentees your spot every month - We'll get a handy recurring invoice set up so you never have to worry about forgetting.
+ If I book now, will I be guaranteed work right away?
If this page says I've got spots available this month, you'll be able to get in!
Typical turnaround times are:
2-3 days week for tasks estimated at 30-minutes or less (guaranteed in 5 days, even in busy seasons) 5 days for tasks estimated at over 30-minutes (guaranteed in 10 days, even in busy seasons)
Ready to get started?
Book your spot below.